Website last updated: 01 Apr 2013 @ 20:08
Well done ?????
24 Sep 2012
Apologies for the late cancellation of the game, a cancellation coursed indirectly because of the terrible weather.Right u...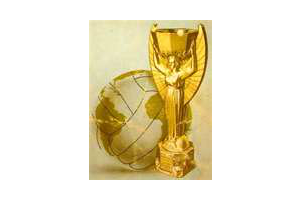 Update
03 May 2012
The proposed tournament dates (These are provisional as I am waiting for confirmation from some) are as follows: Under 8s...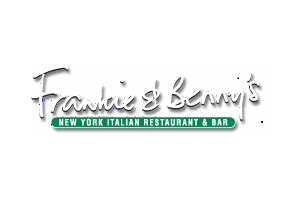 Money off at Frankie and Benny's
15 Feb 2012
As we are all part of the best team in the world, here's a chance for you and friends and family to eat at the best restau...